Skip to Content
History of B & D Custom Blinds
Our History
B&D Custom Blinds is a division of B&D Install, Inc. We are a family-owned small local business here in Tucson. B&D Install started out as a husband and wife team in May 1999. We, Brian & Deanna, still own and operate the business. It has grown way beyond just the two of us. We decided to grow our business because we found a lack of professionalism and service in our competition. We did not think it was fair for people to pay for professional installation and get the service that others were offering.
The root of our business was subcontracting blind installations to retailers who sell window coverings. Our business was built around the needs of a large "Box Store". For this reason, we were geared up to deal with large accounts. We did install for several "Box Stores" as well as working with local builders through major manufacturers and a few "high end" design firms in Tucson. We install blinds, shutters, verticals, and all types of window coverings on all surfaces.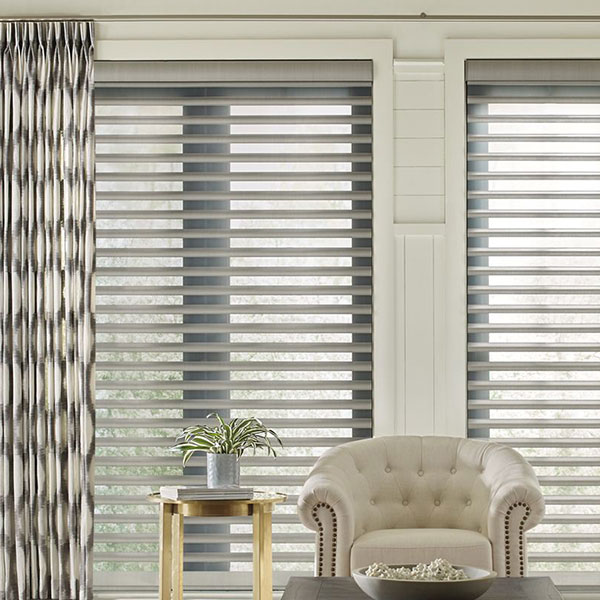 Our Repair Department
Our repair department started out as something to keep the warehouse person busy. It did not take long to realize that there was a need for a full-service repair department in Tucson. B&D's repair department grew faster than we imagined. Mostly by word of mouth. Through very little advertising, and our web site, people send blinds to us from throughout the U.S. We have gotten repairs in from as far away as Rhode Island and New York. We are really having fun with this part.
A New Division and Our Showroom
Starting in 2010 we opened a new division within our company, B&D Install & Custom Blinds. We now SELL window coverings. We have a "Shop at Home Service" that will bring out samples to your home or office. In July of 2013, we expanded and added a showroom. In 2016 we also became a Hunter Douglas "Showcase" dealer, and now carry the full line of Hunter Douglas products!
In 2019 we moved our operation from the southeast end of Tucson to our current location on Oracle Rd. In late 2020 we became a Hunter Douglas "Gallery" showroom! We have full-size displays for you to see feel and operate, so you know just what to expect when we install your new products. We also carry a line of drapes, side panels, cornices, and other top treatments, to dress your windows.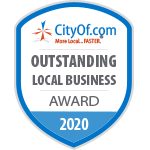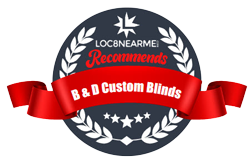 Enhance Your Space with Custom Window Treatments