Skip to Content
Best Blind Repair Experts in Tucson, Arizona
Rely on Us for Blind Repair


The window blind and covering business is a fashion-driven industry! This means trends are constantly changing. And of course, what was available last year may no longer be available this year. Blind manufacturers, unlike car manufacturers, do not put out a steady supply of parts to maintain products that are out of date. We provide prompt rehabilitation of damaged shades and blinds, all geared to revitalize the interior aesthetic of your business or home. For over a decade, we've been serving residential and commercial clients in Tucson, Arizona. Our team of dependable professionals has over a decade of experience and the knowledge required to give your space a unique transformation.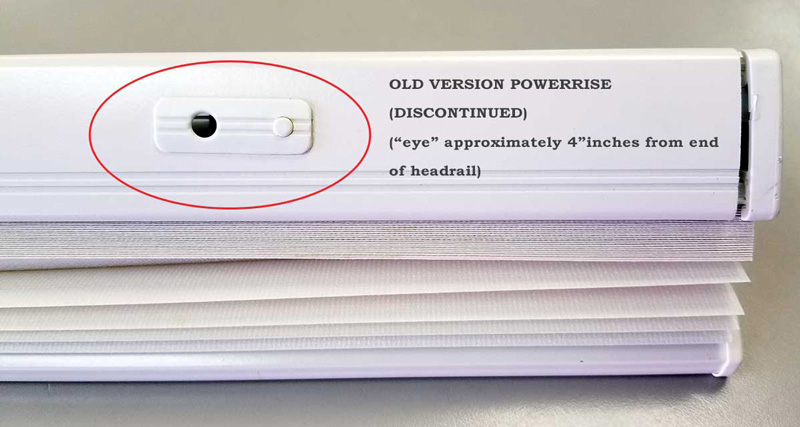 Why Opt for Repair Instead of Replacement?
Our blind repair services are designed to accommodate most brands and modern products. If for some reason the blinds are damaged beyond repair, we provide you with different coverage options, adjustment, and installation services to make replacement easier. Below are reasons you may consider repairing your blinds instead of replacing them:
Lower Cost –The fact remains that existing blinds are usually much cheaper than new window treatments.
Easier and Faster – Going for new blinds can be time-consuming, while repairs are done within a couple of hours.
More Sustainable – Repairing blinds extends their life, and places fewer materials in landfills.
Irrespective of what's required, whether it is a repair, revamping, replacement, or refurbishing, our professionals are equipped with the right knowledge and expertise to get the job done! Don't hesitate to contact us for a free quote.

Designer Roller Shades by Hunter Douglas
Blinds We Service
We provide repairs for several different types of blinds:
Vertical Blind Repair
Some vertical blind headrails can be repaired. Others are not cost-efficient to repair, so you would be better off replacing them. We need to see and evaluate them to suggest the best course of action. If they were purchased at a retail store off the shelf, you may be better off replacing them. If they were custom ordered, they might be repairable. The best way to tell is by bringing them into the shop where we can evaluate them at no charge.
Repairs
Replace broken traverse cord (restring)
Replace broken or worn tilt gear
Replace broken stem or carrier
Replace broken connector tab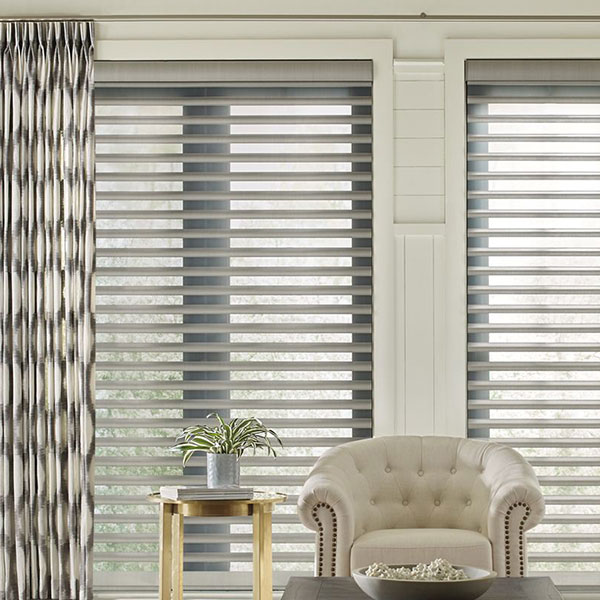 Horizontal Blinds
These include wood blinds, faux wood blinds, and aluminum mini-blinds. 1″ plastic mini blinds should be replaced, not repaired.
Repairs
Replace lift cords
Replace broken tilt gears
Replace broken cord locks
Replace broken ladder barrels
Replace broken ladder supports
Replace broken or missing wands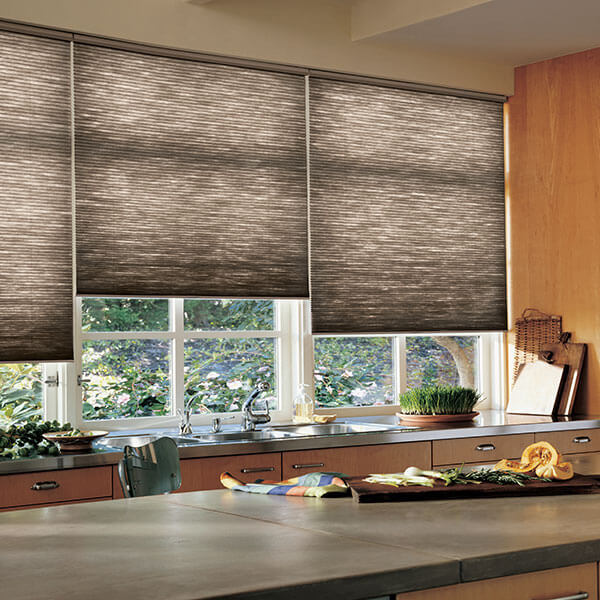 Duette® window shadings by Hunter Douglas
Cellular Shades
Cellular shades, also known as honeycomb shades, accordion shades, and pleated shades can also be repaired.
Repairs
Replace broken lift cords
Replace broken cord loops
Replace broken components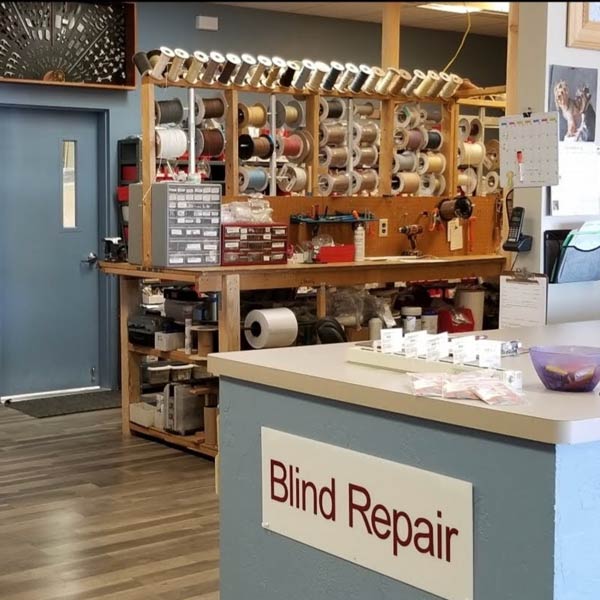 Why You Should Choose B & D Custom Blinds
Service – Our window treatment installation and repair technicians update their skills regularly to provide you with the best service.
Experience – With more than a decade of experience, we have successfully built a team of professionals that are always willing to deliver! Our professionalism allows us to accomplish repairs and installations that most competitors won't attempt. The best part is that our services are affordable and are designed to suit any budget.
Design – Take advantage of our knowledge and years of experience. We give your windows a final touch to have them looking their best. We go above and beyond to provide our clients with creative ideas that no competitor will offer.
Dedication – Our team of dedicated experts will show up and work professionally and efficiently in your business or home. Above all, we ensure you understand how to maintain and operate your window coverings.
Safety – We consider the safety of your kids and pets a major priority. To this end, we educate businesses and homeowners on the possible dangers posed by blind cords.
The Best Blind Repair Service Near you
B & D Custom Blinds has a professional and experienced installation team with certifications in Hunter Douglas, Graber Mechoshade, Q-motion, Lutron, and Somfy, and other recommended and leading manufacturers. Our technicians install all types of shades, blinds, and shutters.
We understand that shutters and blinds do break due to wear and tear. We've created a process that gives us the flexibility we need to offer professional repair services to both commercial and residential clients across the United States. Count on us to repair your blinds and shades with our affordable and dependable service. Contact us for a free quote today!
Hunter Douglas Vertiglide
Won't Stay Open
Enhance Your Space with Custom Window Treatments