Skip to Content
Mail-In Repair Services in Tucson, AZ
You Can Ship Your Blinds to Us for Repair!
Here's How it Works
We recommend using your local UPS store. There, you can purchase a pre-paid return trip label to include in the box with your shade and contact phone number. UPS can also provide you with insurance and tracking info. Please be sure to insure your products, here and back. B&D is not responsible for damage incurred in shipping!
Upon receipt, we will call you with a price quote.
When repairs are completed, we affix your pre-purchased UPS label, and your blind is on its way back.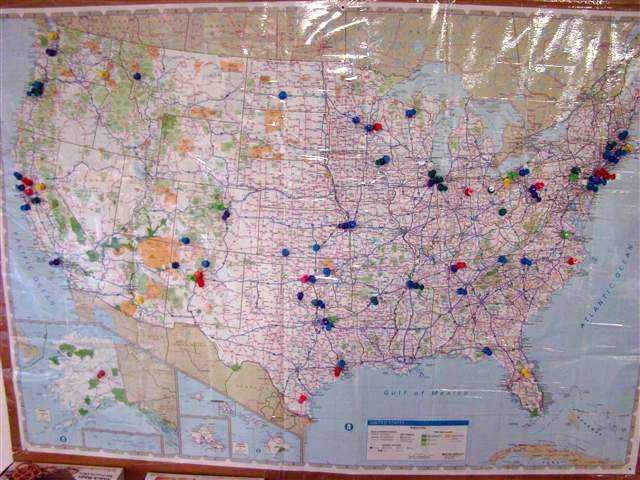 We Accept Repairs From All Over the Country
Please Note: All mail-in repairs will be billed a $25 handling fee, and if blinds are received without a pre-purchased shipping label for return trip, an additional $15 administrative fee plus the cost of shipping plus insurance will be charged.
Call our repair department Monday through Friday, 8 am to 5 pm MST, for more details: 520-790-4102 or email pictures of your blinds so we can evaluate them before you send them in.
Most blinds will be repaired and on their way back within five business days of receiving them.
We Accept

Locate Us
Address
3655 N Oracle Rd, #107
Tucson, AZ 85705
Phone
520-790-4102
Hours of Operation
Monday: 8:00 AM – 4:30 PM
Tuesday: 8:00 AM – 4:30 PM
Wednesday: 8:00 AM – 4:30 PM
Thursday: 8:00 AM – 4:30 PM
Friday: 8:00 AM – 4:30 PM
Saturday: 10:00 AM – 2:00 PM
3655 N Oracle Rd #107, Tucson, AZ 85705, USA
Enhance Your Space with Custom Window Treatments